Company Profile
The first thing to know about Eco Grown Diamond; we're passionate about Lab Grown Diamonds. Eco Grown Diamond has grown, manufactured and created some of the most amazing diamonds anywhere.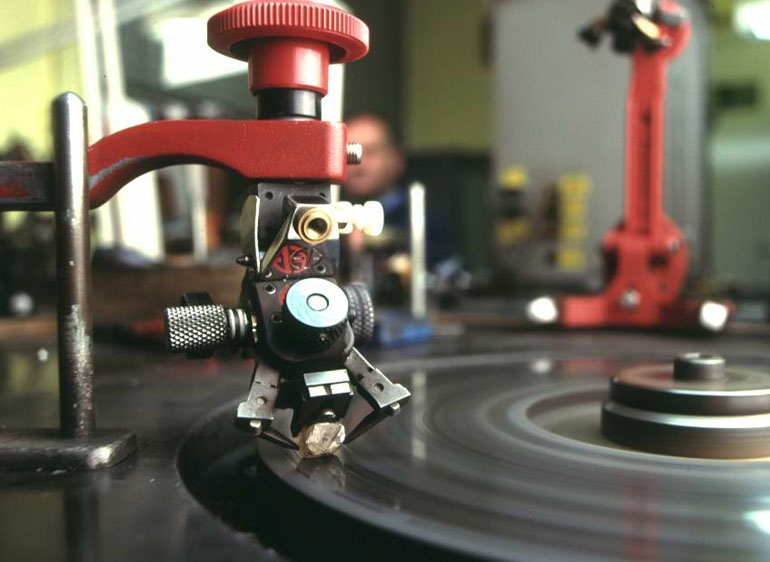 Eco Grown Diamond creates high quality, single-crystal, lab-grown diamonds in a variety of types and colors, including Type IIa that are finished for fine jewelry, or cores that are sliced and shaped for industrial applications.

Eco Grown Diamond produces a large selection of colorless and popular fancy gem colors in pink and yellow. Colorless diamonds are used for jewelry and industrial applications such as optical windows, laser scalpels and electronics. Pink and yellow diamonds are typically used for jewelry. Brown and yellow diamonds are used in many precision milling and grinding industrial applications.

Eco Grown Diamond conducts significant research and development to advance the science of lab-grown diamonds. All of the company's diamonds are produced in manufacturing facilities in INDIA.

We Create Eco-Friendly & Sustainable Lab Grown Diamonds